Representation
JML are a local presence and your representation in Macau, an extension of you here to look after your best interests.
Identifying & Renting The Right Property
Choosing the right property and paying the right price will make the difference between a good experience and a bad one. With over 20 years in Macau and the only company offering Property Administration services, we know what works and what doesn't.
Limited Availability
Property choices are limited in Macau, and there is a need to act fast once a suitable property is identified. Tenants must have funds ready to pay deposits, and be prepared to be able to move quickly. We can make introductions to banks for you to speak with in advance as required.
Legal Arrangements
The Macau legal system is based on Portuguese law. Clients are advised to use the services of a reputable law firm licensed in Macau to assist with contracts. Tenancy Agreements are usually handled in house, and comply with Macau law, and we can make introductions to the most appropriate law firms based on your requirements upon request.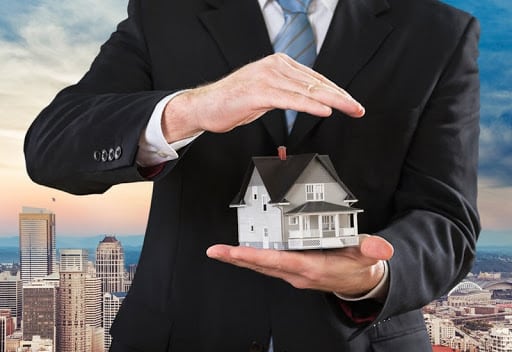 Careful Property Selection
We consistently identify quality properties, the emphasis is placed on efficiency and minimizing your risk. We conduct checks that include complying with Macau Government regulations.
Preparation, Repairs & Maintenance Service
The condition of a property is a primary concern when making a choice. JML have a dedicated property administration team overseeing property administration, and they are able to inspect and advise on potential properties.
Inventory Records
The apartment inventory is recorded, and the value of each item in the apartment is estimated and recorded.
Expert lease negotiation
We have a great deal of experience and confidence in negotiating the best possible rental arrangement for tenants. All lease negotiations are based on an analysis of market conditions, comparable property rents, vacancy factors, general condition of the property and the length of tenancy. All lease renewals are monitored and handled through our office
Property Handover
Our Property Manager and Administration team handle the initial property handover as well as conducting the final inspections of the property. Handovers, financial transactions and paperwork are handled in the JML office.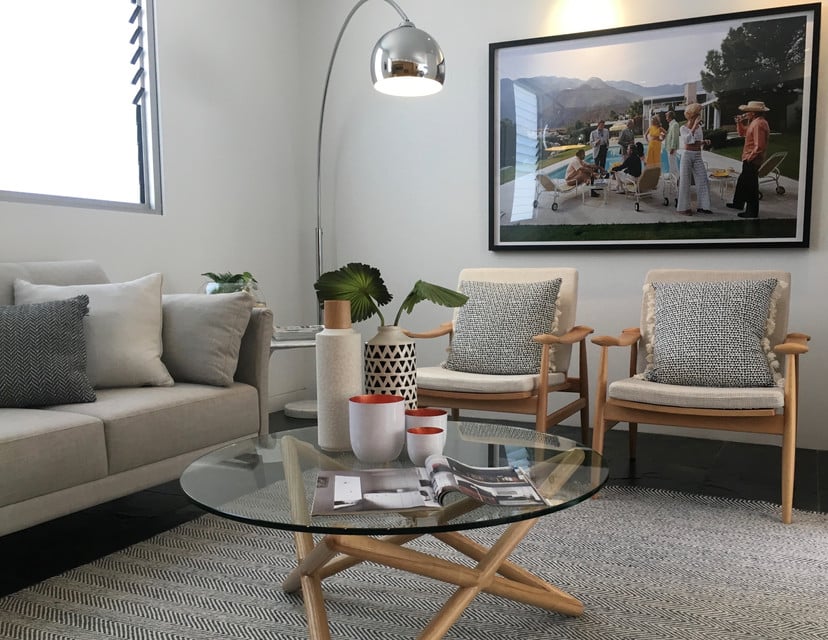 When The Apartment Is Occupied
Rental Collection, Disbursement & Rent Arrears Management
Tenants can pay their rent online via a unique identifier. We have sophisticated systems in place to minimize arrears and we closely monitor the payment status to owners. Tenants may elect to access their account information 24 hours a day via the online management system to check the status of their account.
Bill Payment
Bill payment can be incredibly time consuming and frustrating. The bill paying service is one of the simplest yet most valuable tasks we perform, taking away the stress and worry of non-payment as well as the many man hours that can be wasted trying to navigate your way through the Macau utilities payment systems.
Ongoing Repairs & Maintenance Service
As issues arise, owners are notified of the work required ahead of time. Maintenance and replacement work is conducted with the owners' permission if the cost exceeds the pre-agreed maintenance reserve. All work is overseen, and we supervise all completed works before authorizing payment on your behalf. Maintenance issues and costs can be tracked using the JML online management system for owners. Tenants have 24/7 access to their account to report maintenance issues as they arise.
Tenant & Building Management Liaison
JML builds lasting relationships with tenants, aiming to raise tenant contentment and have them remain in the property for as long as possible. Given the number of properties we manage in Macau, we are in contact with most building's management companies on a daily basis x
Inventory Management
A detailed schedule of the condition and full inventory of your rental property is prepared prior to the leasing and a copy forwarded to you for your records. The tenant is required to sign the document as acknowledgement of the inventory and condition. At the time of the final property inspection any missing or damaged items are accounted for and replacement costs deducted from the tenants deposit monies
Property Handback
Our Property Manager will conduct the final inspections and return of the property. Any issues are recorded, and we liaise with the owner for the return of the Tenant Security Deposits where applicable. Security deposits are held by JML Property for JML 'Platinum' properties.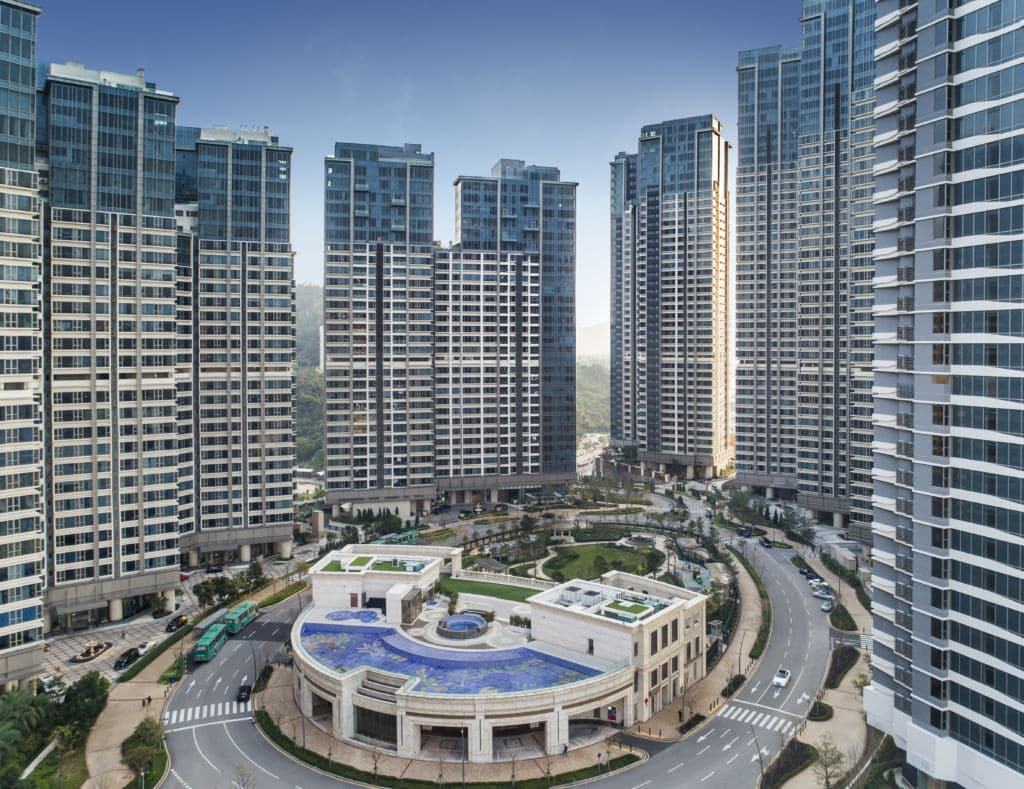 Clear Representation & Support
JML are your local presence and representation in Macau, we are effectively an extension of you, and look after your best interests at all times.
Online Management System
At any time, you can sign in to your secure password protected online account and view your account status, financial statements and reports.
Emergency Procedures / Typhoons
In the event of a high category typhoon warning or other emergency, tenants are contacted and provided with a list of to do items to secure the property and make it "typhoon ready."